Crigler Enterprises, Inc. offers new and used shedders for recycling at competitive prices. Our stock includes cross cut paper shredders, strip cut paper shredders, hard drive shredders and single shaft shredders, corrugated shredders, and core shredders.
From initial consultations to industrial recycling shredder sales and maintenance, Crigler Enterprises, Inc. can help you make an informed purchase that is within your budget and satisfies your waste management and disposal needs.
Do you have any questions for us? We strive to satisfy every client and build lasting ties with them. It is important to us that we address all your concerns and questions.
Contact us today to discuss your waste disposal and recycling requirements and gain access to top-class shredding systems.
We test every shredder to ensure reliable and safe results.
An industrial shredder plays a crucial role in waste management and recycling. It reduces the size of different materials, which include rubber, metals, plastic, wood, and more.
Since 1933, Blower Application Company, Inc. has been working with customers around the world solving a wide variety of waste and scrap handling problems. If your company needs to dispose of paper, foil, light metal, wood pallets and skids or plastic, one of our systems can provide the answer.
Shredder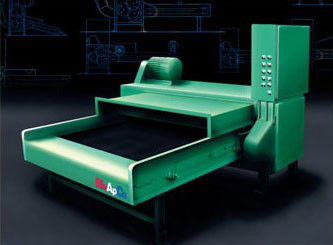 Trim Cutter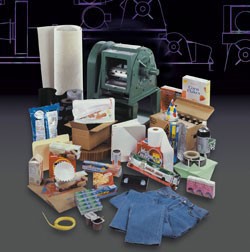 Ameri-Shred's industrial shredders for recycling and waste management are unmatched in terms of durability, innovation, and functionality. You can count on decades of reliable performance with every Ameri-Shred shredder.
Hard Drive Shredder
Paper Shredder Cross Cut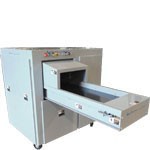 Paper Shredder Strip Cut
The design of Vecoplan shredders and related products, particularly the single-shaft shredder, is extremely unique in its universal capability to process a wide range of different waste materials. As such, many different types of companies rely on Vecoplan for their primary and auxiliary shredding and processing machinery.
Single Shaft Shredders
American Pulverizer offers a complete line of slow-speed, high torque, shear-type shredders, high speed ring and hammermills, auger shredders, single and double roll crushers as well as cage mills.
Shredders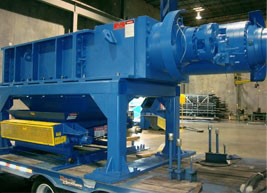 Crushers