If you are searching for reliable recycling and scrap management equipment, baling is your best bet. Recycling balers are specialized equipment used for volume reduction on a variety of waste materials, which includes plastics, textiles, foam, and more, into marketable bales.
Crigler Enterprises, Inc., is a leading recycling equipment and material recovery solution company offering the highest quality recycling equipment from the leading manufacturers. We offer new and used baling equipment at competitive prices.
Whatever the size of your operation, we have the right baler equipment for every application. Our current stock includes horizontal, vertical, auto-tie horizontal, closed-door horizontal, full eject and two ram balers for recycling.
Based on your specific recycling needs, our certified and trained team can help you pick a recycling baler that best suits you.
Our balers are designed to provide value, reliability, durability and performance. Easy to install and operate, they streamline and simplify the waste management process.
We value every client's time and make sure they obtain the highest quality baler to suit their application. From baler selection, installation to maintenance, our staff will be there to assist you throughout the process.
In Business for over 100 years, Harris is a World class leader in the manufacturing of ferrous processing equipment including:
Vertical Balers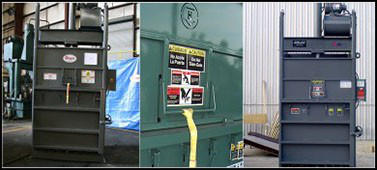 Horizontal Balers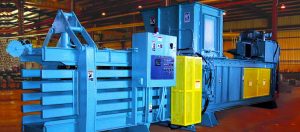 Two Ram Balers


Building world-class balers since 1945 one of the oldest and most respected baler manufacturers in the world. They manufacture a complete line of balers to provide solutions to customers in a wide range of industries, including paper converting, non-ferrous metals, distribution centers, document destruction and more
Closed Door Horizontal Balers
Auto Tie Horizontal Balers
Two Ram Balers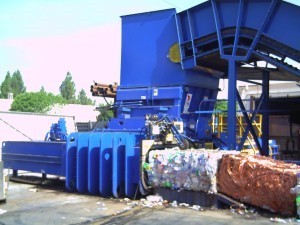 Since 1976 Max-Pak has been making high quality balers and compactors for the recycling and waste industries. Max-Pak balers include machines for special applications for foam and fiber, as well as heavy duty vertical balers and horizontal balers for virtually any application.
Foam Balers
Full Eject Balers